My personal experiences of racism and bias in education and healthcare have informed my professional activities and volunteerism. In addition to directing the Mino-B Wellness Clinic, I teach and have developed curriculum in area of racial trauma and worked on a team to develop the Indigenous Health Toolkit. I also serve on multiple community advisory boards aimed at decreasing racial bias in education and healthcare. I have served the last three years on Hennepin Healthcare System's Community Advisory Board along side leadership to improve equity across their system. I also served four years on the Health Equity Advisory and Leadership (HEAL) Council for the Minnesota Department of Health since its inception in 2017.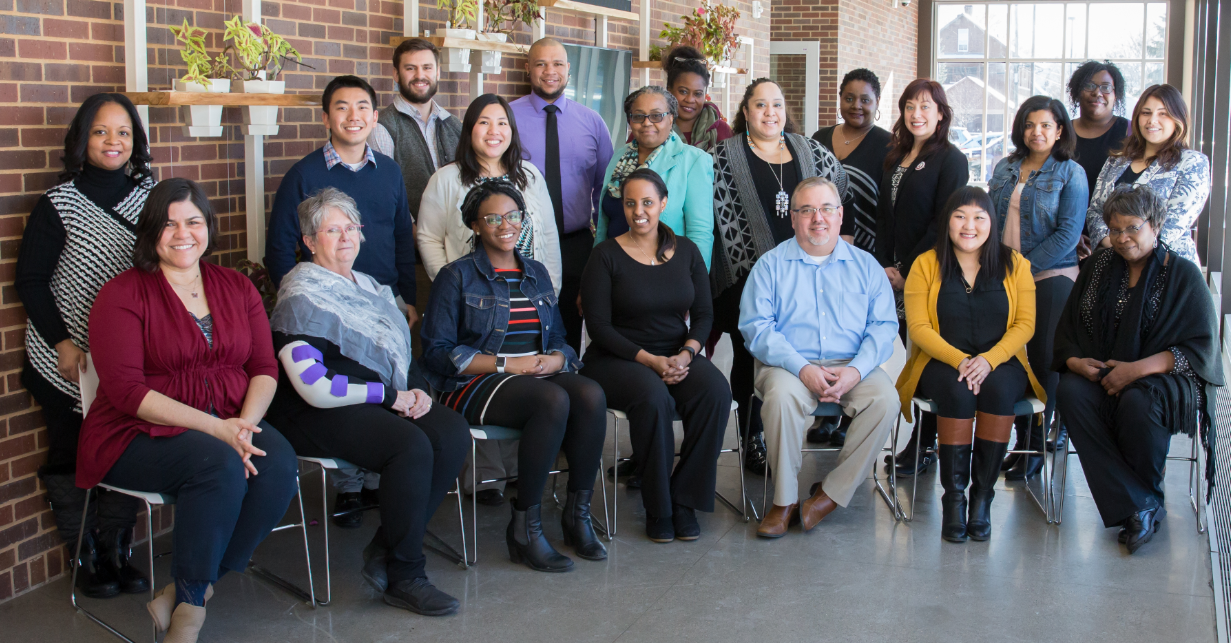 HEAL Council was created as part of a broader effort by the MDH to address Minnesota's disparities in health status – particularly those persistent disparities across various ethnic, racial and regional groups. The HEAL Council represents the voices of many communities most severely impacted by health inequities across the state, including racial and ethnic minority groups, rural Minnesotans, Minnesotans with disabilities, American Indians, LGBTQ community members, refugees and immigrants.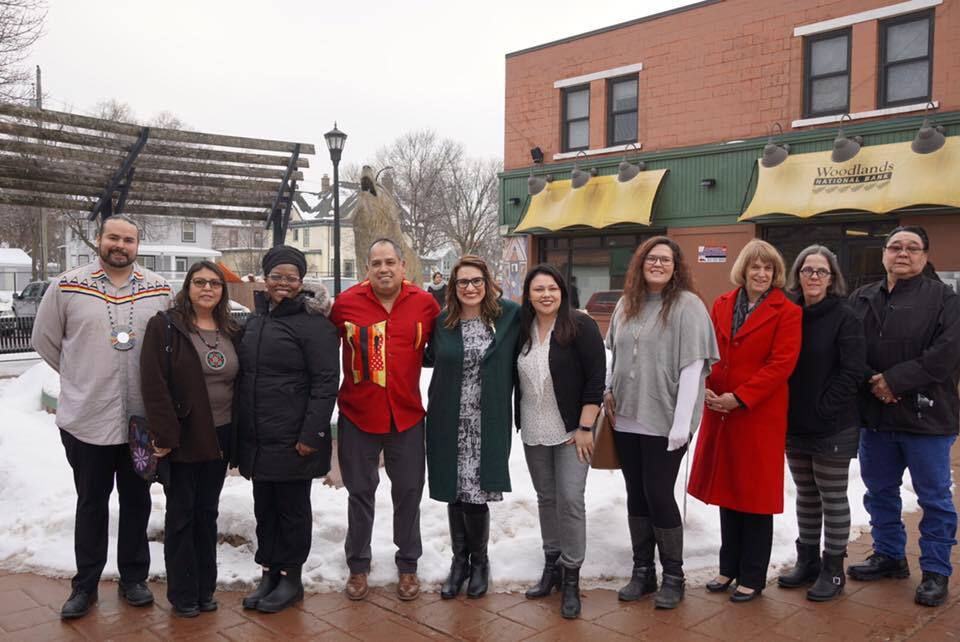 Visit highlighted Tribal partnership between Red Lake and Native American Community Clinic (NACC) to address the Opioid epidemic. Red Lake Leadership - Sam Strong, Secretary; Annette Johnson, Treasure; Darrell Seki Sr., Tribal Chairman (far right); Hennepin County Commissioner Angela Conley; NACC leadership - Dr Antony Stately, Executive Director and Dr Kari Rabie, Medical Director; Lt Governor Peggy Flanagan; Alisha Gelhert, MIWRC VP Operations; DHS Commissioner Jodi Harpstead.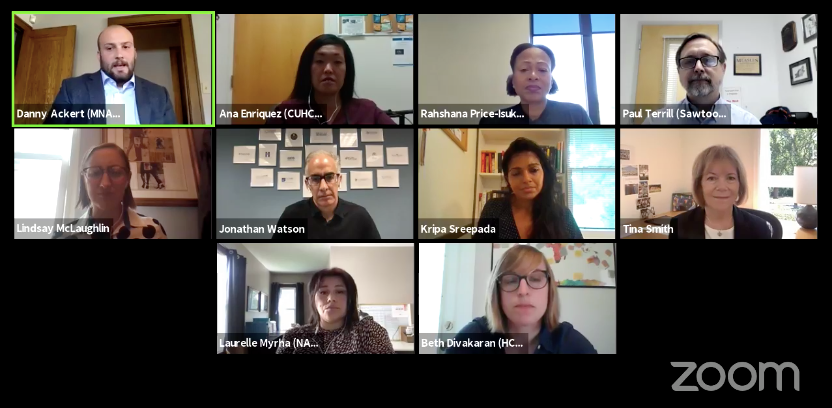 Minnesota Association of Community Health Centers (MNACHC) and U.S. Senator Tina Smith hosted a round table where leaders at Minnesota Community Health Centers shared their stories (e.g., Covid, telehealth). Watch here.
Scan the QR code to learn more about my work history, education/credentials, and see a list of peer-reviewed publications.